The new Acolin: Connecting you to opportunity
4th April 2022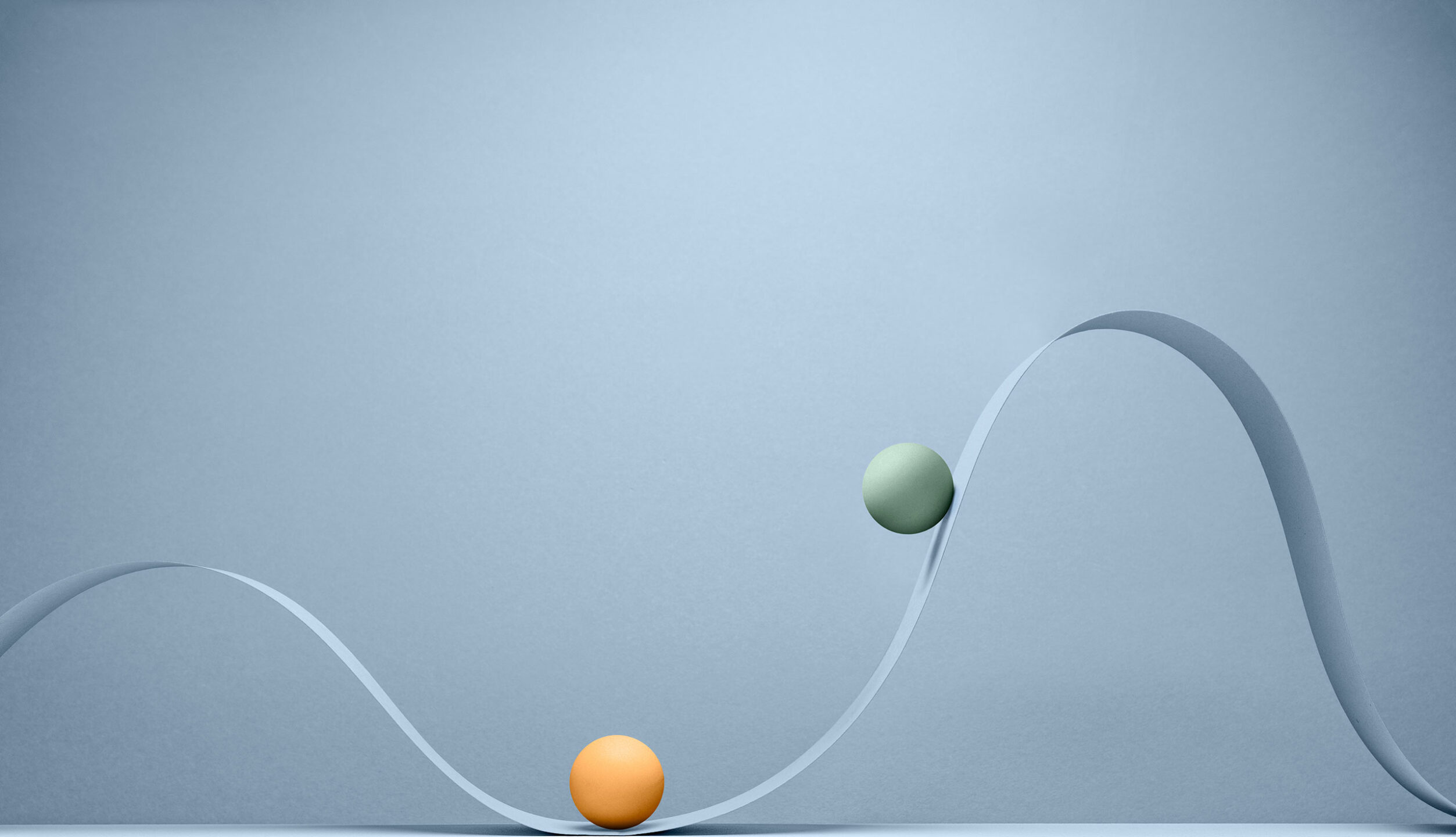 A new, hollistic approach to fund distribution
There are several reasons why a business decides to re-brand. In Acolin's case, after having gone through the acquisition of investor relations platform Fundbase and digital distribution oversight platform GFA last year, it was clear that there was a need as well as an opportunity to re-assess our product proposition and make sure we are aligned with our client's needs.
Through both acquisitions Acolin has enhanced its digital capabilities that not only accelerate access to new markets but also provide advanced analytics for important distribution and oversight data points. In addition to the wider range of services we are now able to offer, we also examined the changing regulatory landscape our clients are facing and the operational challenges this brings. Crucially, how can we help our clients become more data-led in their decision-making?
Our goal is to connect our clients to opportunity along the full fund distribution lifecycle.
Wherever you are in the fund distribution lifecycle, we make sure you have the right support at the right time. As your fund distribution goals evolve, we will too and plug you into the right services to help you adapt quickly. You choose which service can best help you.
At the very early stages, you may want to explore and use our local know-how to better understand distribution opportunities in a specific market or maybe you want us to provide a boost to your distribution strategy by connecting you to one of our 3,000 (sub) distributors in our Distribution Network Management service.
Our deep regulatory and compliance expertise will always be the backbone of our services and we want our clients to hit the ground running knowing they are in good, compliant hands.
This re-brand is a commitment to our clients and employees but also to our partners and investors. Acolin has a clear growth strategy centred around client needs and we are excited to launch a brand that reflects that.