Acolin strengthens Luxembourg office with new Managing Director 
20th September 2022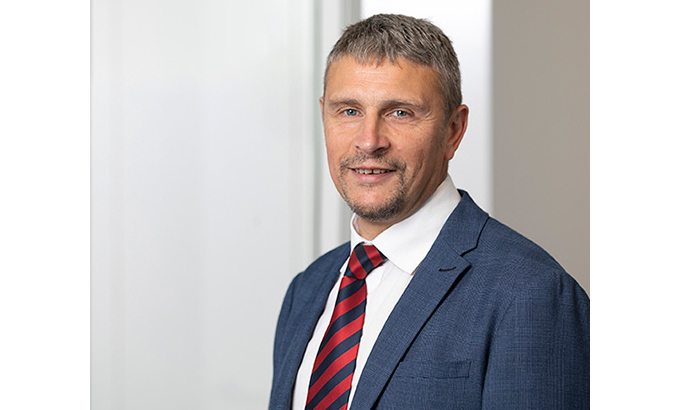 Acolin, one of the leading providers of fund distribution and distributor oversight services, is today announcing the appointment of fund distribution regulatory expert Jean Louis Catrysse as Managing Director of its Luxembourg business.
In his new role, Jean Louis will focus on new business opportunities, operations and will continue to drive solutions-oriented distribution oversight services for our clients. Having held a series of executive roles within the regulatory space, Jean Louis brings with him a wealth of experience in regulation, reporting, disclosures and fund administration.
Commenting on the appointment, Bart Res, Chief Products and Services Officer said: "This is a significant milestone for Acolin and as we continue to invest in our Luxembourg business, we are thrilled to have Jean Louis spearhead our efforts. Jean Louis will work closely with colleagues in Switzerland and Germany, ensuring a holistic approach to how we address the growing regulatory challenges asset managers face today. Acolin will now be able to provide systemic regulatory updates from over 50 regulatory supervisors directly to our clients as an additional service."
Jean Louis Catrysse, Managing Director Luxembourg adds: "Acolin's broad capabilities across the full fund distribution lifecycle is what asset managers look for and I'm excited to add to the existing deep expertise in cross border fund distribution and to help accelerate the growth of our distribution oversight capabilities."
Acolin connects asset managers to new capital raising opportunities by acting as a partner to resolve growing cross-border fund distribution challenges. Acolin's compliance and regulatory expertise, and full-service capabilities, ensure that our clients are free to focus on their investors and growing their business.