Acolin expands into the US to meet growing client demand
9th January 2023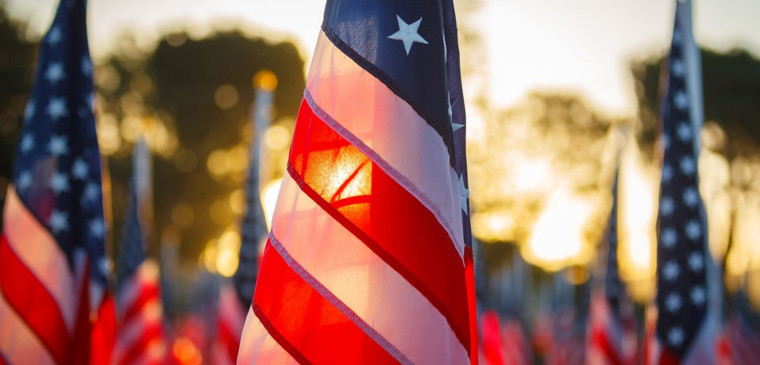 Acolin, a leading cross-border fund distribution specialist, today announced it has established an on-the-ground presence in the US.
The company seeks to accelerate its strategy to support asset managers in the region with their distribution and registration efforts into European markets. Acolin provides cross border fund distribution support services during the fund's lifecycle. From fund registration and distribution licensing services, to the full suite of distribution network management solutions, Acolin connects asset managers to distribution counterparties, providing nimble and robust solutions to help them execute their growth efforts and stay on top of their regulatory and contractual obligations in their distribution universe.
To lead the company's growth plans in the region, Acolin has appointed Steve Williams as Managing Director of Acolin Americas LLC. Most recently, Steve led Institutional and International Business Development at Polen Capital, a leading growth equities manager based in Boca Raton, Florida. Previous to this, he co-founded global macro hedge fund Cadwyn Capital and had senior roles in London with Cantor Fitzgerald, Lehman Brothers and Goldman Sachs. Steve is based in north Miami.
Theo Splinter, CEO, Acolin says: "We are seeing growing demand from US-based asset managers looking to distribute their products into Europe. To service those clients better we are thrilled to appoint Steve to spearhead our efforts. His decades of distribution management experience and his comprehensive understanding of the EMEA markets will be invaluable to us."  
Neil Stiefel, Chief Commercial Officer, Acolin, adds: "Steve is an accomplished leader and will help us to articulate our unique service proposition to asset managers across the Americas.  His collaborative approach will complement our team in Europe."
Acolin Americas will offer the full suite of Acolin's fund distribution support services, including the flagship product, Distribution Network Management (DNM), which is designed to help manage the increasing regulatory and administrative complexities in regulated pan-European fund distribution, whilst operating under a fully-licensed MiFiD umbrella. With DNM, US-based asset managers gain access to Acolin's network of 3,000 distributors and sub-distributors, along with full operational and due diligence support.
Steve Williams, Managing Director, Acolin Americas, adds:  "This is a unique opportunity to bring Acolin's established, proven solutions to managers across the Americas.  Acolin is different:  its solutions are independent of big-bank services, such as custody and fund administration.  The manager gets 'best-in-class' solutions that complement their existing infrastructure, which enables improved asset gathering across all the investor channels.  I am excited to be a part of Acolin's growth."