Setting yourself up for success in fund distribution
22nd March 2023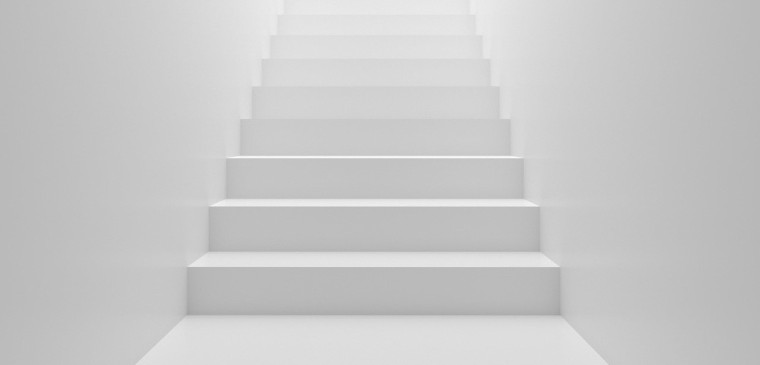 For investment managers, success in fund distribution requires a combination of skills, knowledge, experience and, of course, a competitive product. More specifically, there are four important practical things investment managers should consider, when looking to expand their distribution foot print.
Know your target market: Understand your target market and stay on top of investor preferences and behaviour. This will help you tailor your approach and communication to meet their needs and expectations. 
Pay attention to the client experience: Create a unique differentiator and proactively engage with your clients and provide consistent support. Building a strong and comprehensive client servicing framework will lead to a more positive client experience and help build long-term relationships.  
Keep up with industry trends: The investment industry is constantly changing, and it is important to keep up with new trends and developments. This will help you stay ahead of the competition and create products that meet real client needs.  
Stay on top of regulatory requirements: Regulation around fund distribution is complex and managing regulatory obligations can be time and resource intensive. Be prepared and set up the right operational infrastructure to help you overcome regulatory challenges early on. 
Acolin's services help you seize exciting distribution opportunities. Our Distribution Network Management service provides access to hundreds of distributors such as banks, wealth managers, pension funds and institutional investors in over forty countries, all through one agreement. Get peace of mind in the knowledge that Acolin looks after your distribution agreements, compliance oversight, regulatory obligations, reporting, commission calculations and data management needs. 
Reach out to us to learn how we can support you get the most out of your fund distribution strategy.