Is a Tied Agent solution right for you? Three ways to distribute your funds in the EU 
2nd September 2022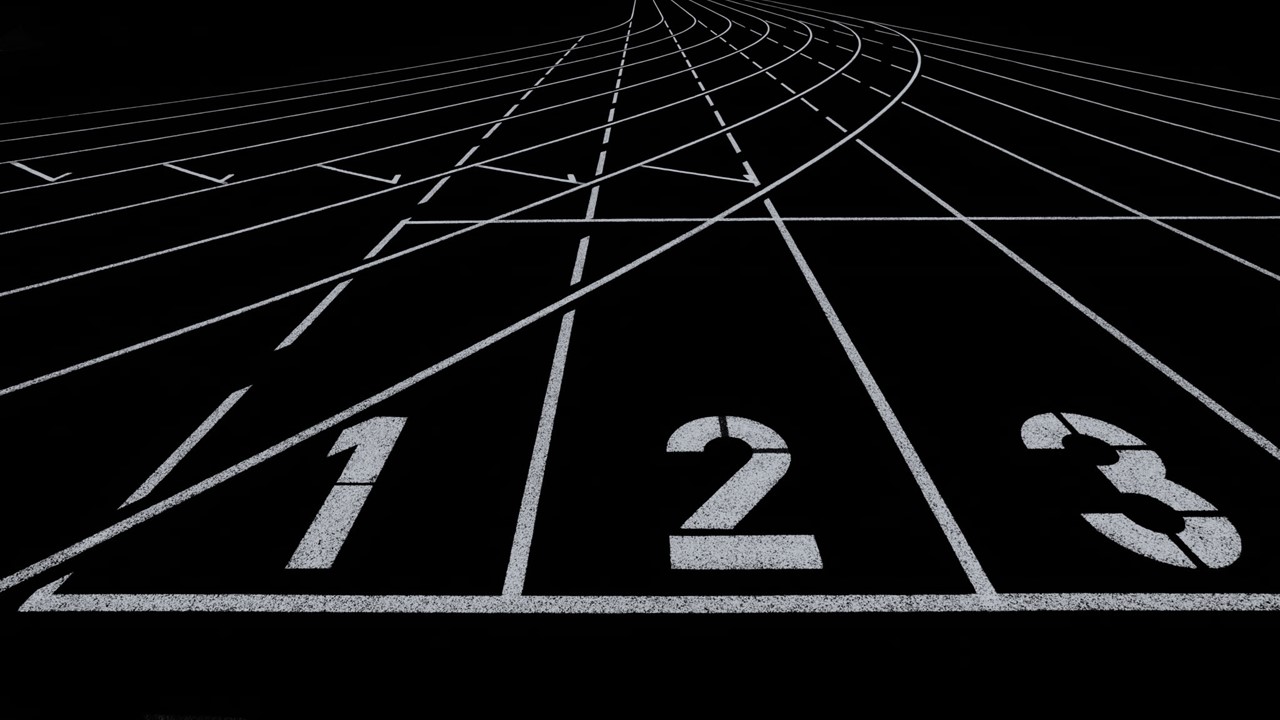 When approaching the marketing of funds in the EU, investment managers have three choices
To not actively market in the EU and rather rely on reverse solicitation or bilateral agreements between home regulators and local market regulators, where available. This can be the right approach where EU markets are not key to a fund's distribution strategy.


Establish a MiFID II marketing entity, or equivalent, in the EU, and use this to passport into the other target EU jurisdictions. This works where the cost and time involved in setting up and maintaining such a structure are consistent with the scale of the marketing strategy.


Use a Tied Agent solution and work with a company like Acolin, which is regulated for distribution of funds in the EU and can implement a simple and robust structure focused on ensuring all the regulations are met, so that distribution in the EU can occur in a compliant manner.

Acolin provides a range of services to support investment managers across the fund distribution lifecycle. Our Tied Agent service sits within this and facilitates EU fund distribution without the need to obtain a license for every European market, ensuring MiFID II-compliant distribution of your funds. Through our offices in Germany, sales teams can be passported into any other EU jurisdiction.
In recent years, owing to regulatory changes and an increased focus on distribution oversight, we have been able to support many investment managers, design and realise their distribution strategies for the EU.
If you would like to find out more about our Tied Agent service or our other regulatory support services, please contact me for a free consultation and learn how we can boost your fund distribution strategy.