Has economic uncertainty put fund distribution back in focus?
1st July 2022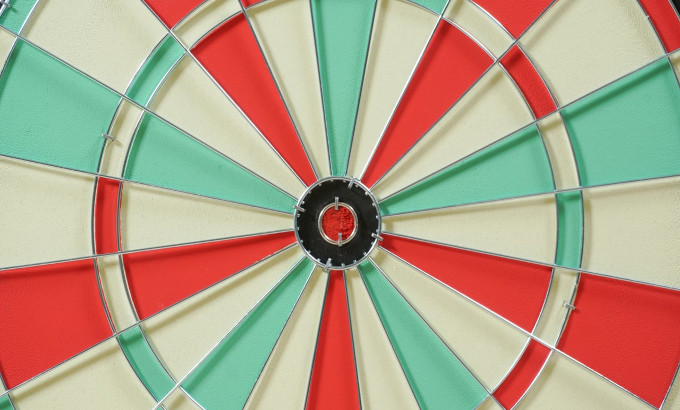 A global pandemic, a war in Europe, rising inflation and interest rates, all leading to a bear market.
Times are challenging for asset managers. Particularly after a long period where markets and assets under management only knew one way: up. The current volatile and bearish environment puts the effectiveness of fund distribution back in focus.
But how can asset managers work towards a more resilient distribution strategy? How can they ensure they knock on the right doors? There is no easy answer to this but what is clear is that asset managers must get on top of client needs and be more targeted in the way they promote their funds.
Now take Europe as an example. A diverse market with varying distribution channels, investor preferences and investor types, add to this a complex regulatory landscape. Although a deep knowledge of the local target market and investor preferences is critical, it is only half the battle. Executing this as part of an efficient and scalable fund distribution strategy, is quite another. Being agile is increasingly becoming an important success factor in the ability to meet client needs and build a diversified client base.
How could a nimble distribution strategy help?
A distribution strategy that can provide quick access to new markets certainly helps but it is equally important to have in place the right regulatory and administrative support: for example, staying on top of regulatory responsibilities and managing various relationships with local distributors, including conducting appropriate distributor oversight. With increasing regulatory pressures, asset managers are finding themselves worrying more about regulation, than working on servicing their clients.
So has the economic uncertainty put fund distribution back in focus? Yes, and asset managers are right to look at fund distribution networks that can provide adequate support across the fund distribution lifecycle. From fund registration to help you get a foothold in the market, to services that manage your on-going relationships with distributors, giving asset managers the freedom to focus on client needs. Those that spend this freed up resource on deepening client relationships and adopting a client centric fund distribution strategy, are those that will win during a crisis.
If you would like to have a conversation with us about any of this or if you would like to find out how we can help you with your distribution strategy, contact Neil Stiefel.