Access to new fund distribution markets
9th September 2022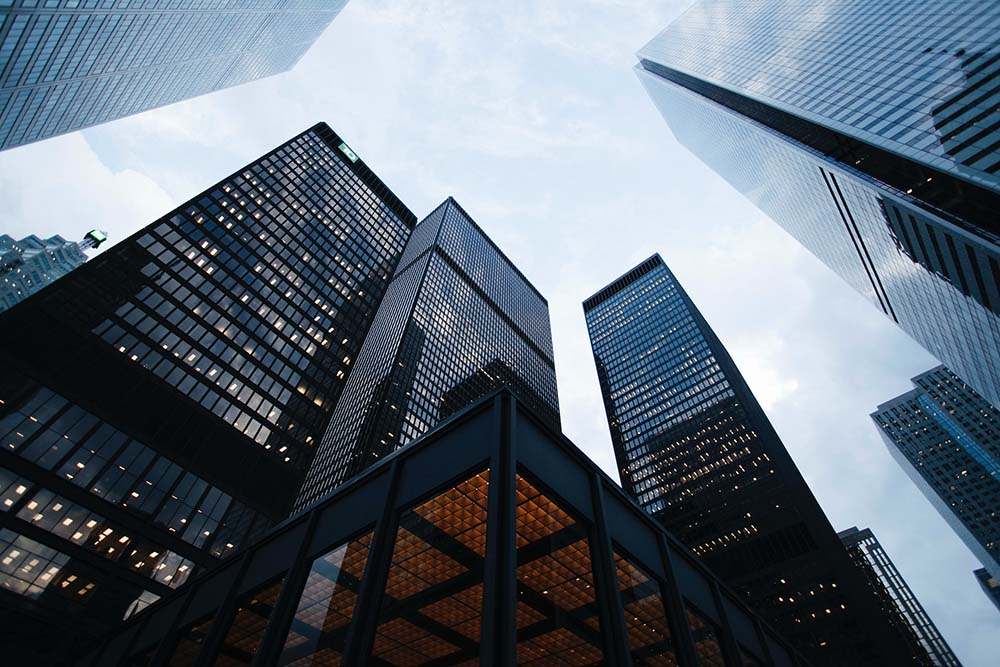 How do you unlock the potential of your cross-border fund distribution strategy and attract new investors?
With our Distribution Network Management service, you gain easy and fast access to new markets through our growing international network of more than 3,000 distributors and sub-distributors. Through one single agreement with Acolin, we support you in your relationships with distributors, financial intermediaries, and institutional investors in 45 countries in and outside of Europe.
Through our extensive network and robust infrastructure we make sure you are well positioned to successfully distribute your funds in your chosen markets.
At its core, Distribution Network Management takes care of your regulatory and contractual obligations including distributor oversight, data, documents, and commission calculations. It removes high entry barriers to new markets and was designed to allow you to focus on your core competencies – the managing of assets and meeting the needs of your investors.
While fast access to new markets is important, staying up to date with investor appetite in local markets is essential. Distribution Network Management helps you stay in touch with trends and important changes that impact your fund distribution efforts. We pride ourselves on the quality of our market intelligence and knowledge sharing capabilities gained through our deep relationships with distribution partners and local regulators.
Cross border fund distribution with Acolin gives you:
Access to a network of more than 3,000 distributors and sub-distributors in 45 countries.


All-in-one service offering including distributor oversight, contract, and commission management as well as handling and dissemination of complex data.


Access to a wide range of digital tools to help you work smarter.


The freedom to focus on growing your business.
The question will always be, how do you grow your distribution and keep pace with a rapidly changing market environment. Our range of services across the fund distribution lifecycle provide the right solution to help you overcome your unique fund distribution challenges.
If you would like to find out more about our Distribution Network Management service or our other regulatory support services, please contact us.