Are we seeing green shoots in asset raising for funds?
21st June 2023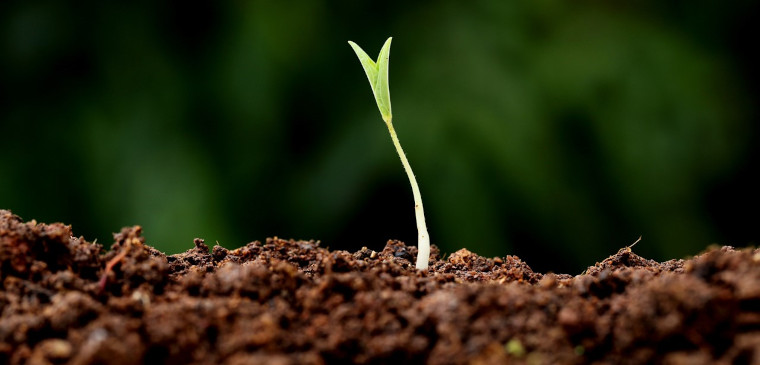 After a lengthy period of macro-economic uncertainty, geopolitical stresses and political upheaval all around the world, we are seeing the first signs of improving investor interest
Despite all the background noise on cost of living and interest rates, the S&P 500 is up almost 15% year to date but is this maybe just a temporary boost? Potentially, but the fact is, there is positive private client sentiment.
We are also seeing increased activity in the market amongst institutional investors looking to re-allocate out of cash and talking to asset managers about the future positioning of their portfolios.
The market seems more energized and distribution is again front and centre of the debate as asset managers move from cost cutting to investing in future asset gathering activities. In our experience of working with hundreds of asset managers raising capital across Europe, the winning fund distribution approach looks at:
Targeting discreet geographical markets and investor types
Understanding specific local regulatory, data and tax requirements
Identifying the right distribution partners
Setting up your operations to help manage distributor relationships
Implementation of robust oversight processes for on-going monitoring
At Acolin, we support our clients by injecting much-needed agility into their distribution operations. It is precisely for moments like this, that we work to help clients seize new opportunities in the market quickly and most importantly in an efficient and compliant manner.
From fund registration services, to access to a wide distribution network and compliance support, we provide the right services, at the right time so our clients can capture maximum value.