Distribution oversight: Compliant processes that mitigate risk without losing efficiencies
23rd February 2022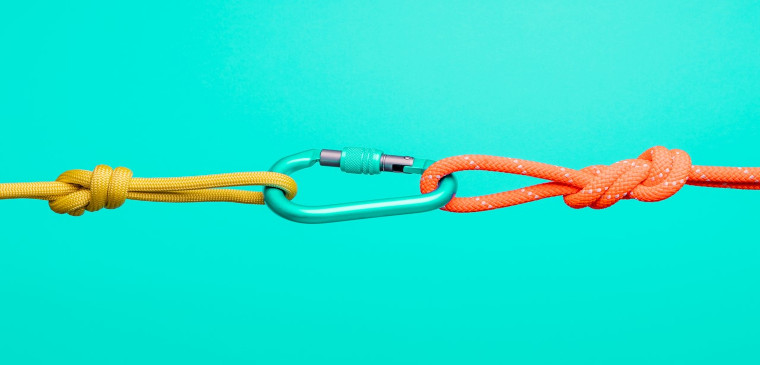 Recent fines from financial regulators across Europe have highlighted that although firms have made progress, processes are lacking robustness.
Common deficiencies include inadequate on-going due diligence requirements, inadequate oversight on third-party delegates and lack of compliance with AML and CFT frameworks.
Considering how important substance and risk management requirements are for asset managers, there's never been a better time to look to ensure a robust oversight monitoring process.
From modules and separated environments to streamlining the compliance oversight process, upkeep of AML/KYC documentation, management of delegate contracts and providing advanced data analytics.
The flexibility of any solution should allow you and your stakeholders to complete aspects of the due diligence process offline as well as online. This should include a signature ePDF functionality allowing respondents to download questionnaires, share it among their colleagues offline and upload this back into the system, which is then electronically digitalised for risk review and securely stored.
Today's oversight platform also needs to offer high level of automisation. For example, cycle management functionality can create customised risk cycles and kick off questionnaires at defined dates, helping you manage crucial deadlines.
Other automation should include sending internal or external reminders, automatic risk scoring based on company-specific risk-based approaches, regular reporting extracts and much more.